2014 Rocky Mountain Rural Trauma Symposium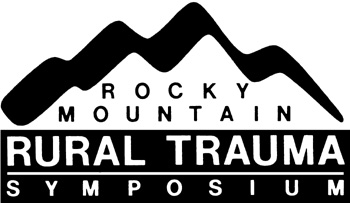 Dates: Sept. 11-12, 2014
Location: Missoula Hilton Garden Inn, Missoula, MT
About 275 people are expected to attend this 27th annual educational symposium for physicians, advanced practitioners, nurses and emergency medical services working in the rural environment.

Conference coordination was provided by 45th Parallel Events. Contact 45th Parallel Events at 406-585-9538 or tricia@45pr.com for more information on the 2014 Symposium.
The 2014 conference is brought to you by EMSTS and WRTAC.

2014 Hotel Accommodations (PDF)
2014 Supporter/Exhibitor Information
2014 Supporters/Exhibitors:
Platinum Supporter/Exhibitor: Benefis Hospitals
Platinum Supporter/Exhibitor: Billings Clinic
Platinum Supporter/Exhibitor: Braun Northwest Inc. North Star Emergency Vehicles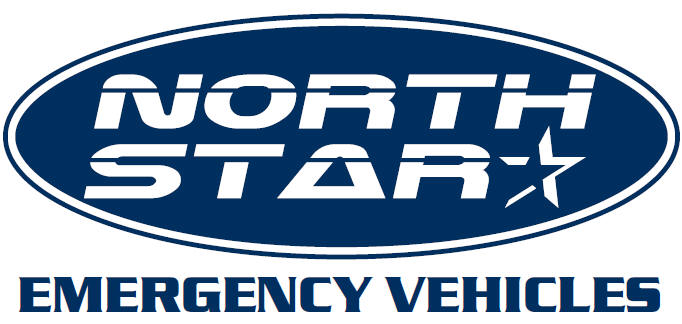 Platinum Supporter/Exhibitor: Kalispell Regional Medical Center
Platinum Supporter/Exhibitor: Northwest MedStar Missoula
Platinum Supporter/Exhibitor: Providence St. Patrick Hospital
For-Profit Exhibitor: Covidien
For-Profit Exhibitor: Gaumard Scientific
For-Profit Exhibitor: Philips Healthcare
For-Profit Exhibitor: Stryker Medical
Sponsor of All Breaks: Northwest MedStar Missoula
Silver Supporter: Beartooth Billings Clinic
Silver Supporter: Northern Montana Health Care
Silver Supporter: North Valley Hospital
Non-Profit Exhibitor: Buckle Up Montana
Non-Profit Exhibitor: EMSTS Injury Prevention, DPHHS
Non-Profit Exhibitor: The Forum/Hidden In Plain Sight
Non-Profit Exhibitor: MHMAS